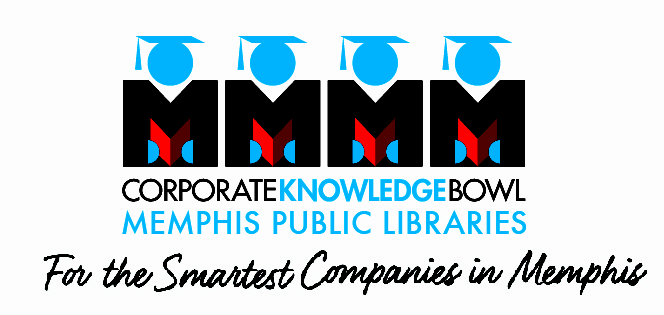 Corporate Knowledge Bowl
Our annual Corporate Knowledge Bowl, is held in the Fall every year, and is a great time for corporations to compete and show that they are The Smartest Company in Memphis. 
FedEx took the title in 2017, and they took it again in 2018! Our 2019 event is scheduled for the week of Sept. 23.
Read more about Corporate Knowledge Bowl by clicking here!
FUNdraising events
The foundation hosts various events throughout the year to raise funds for the Memphis Public Libraries. Stay tuned to see what's coming!