Private donors make our award-winning library programming possible. The city does not fund the majority of MPL programming. MLF was founded in 1995 to secure private and corporate donations to fund our innovative and community-centered work at the libraries.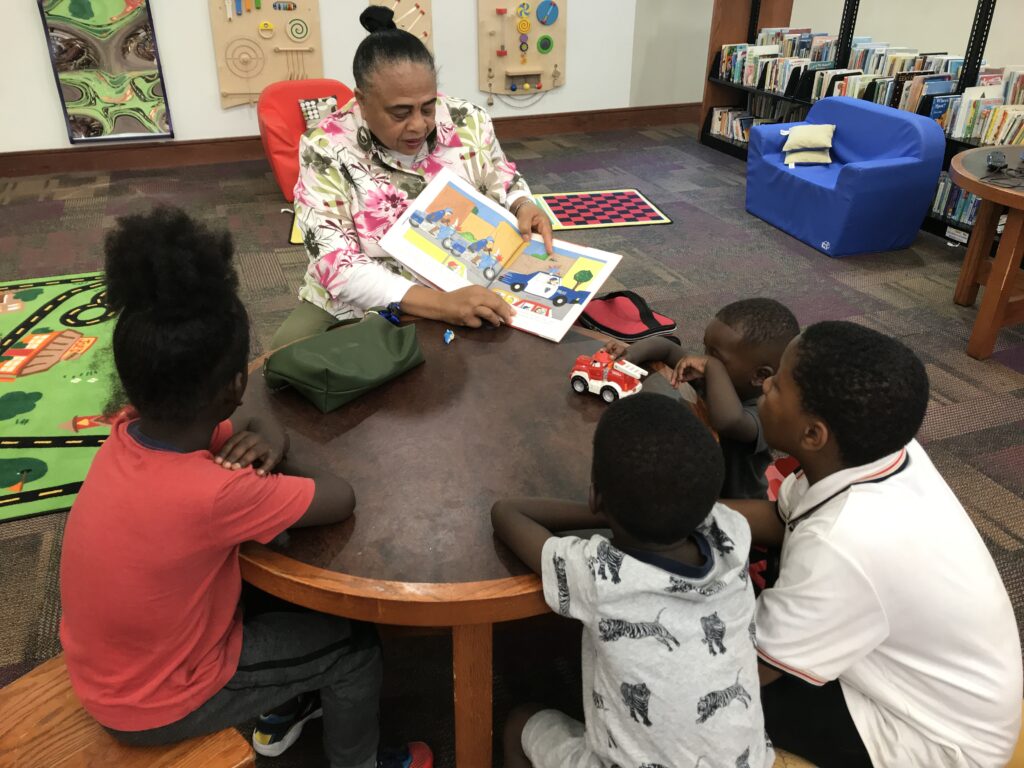 Memphis Innovators help support the continued progress of the Memphis Public Library. MPL staff has been routinely recognized for their thoughtful, well-loved, and thoroughly innovative programming!
Monthly donations not only provide a secure source of funding for MLF, but Memphis Innovators help us evaluate, adapt, and grow the MLF/MPL community.
In order to keep Memphis at the top of the national innovation list, it is our goal to secure more monthly, recurring donations to ensure long-term impact, cost-effectiveness, and equitable access to MPL services across the city.